25.11. Friday series 6 / THE NEW BABYLON
Frank Strobel, conductor
Dmitri Shostakovich, music
Grigori Kozinsev & Leonid Traunberg, direction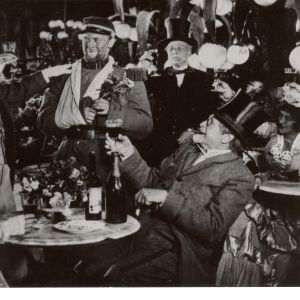 The New Babylon (1929) is an experimental silent film for which Shostakovich composed wild music. It tells of the Paris Commune of 1871 and the sad story of two lovers. Avant-garde techniques are used in the photography, the music and the acting. With a live accompaniment, the film is a real artistic stunner.
Details of the event
Tickets:
€8-32,50
No interval. The concert ends at about 20.35.