Andrew Manze, conductor
Francesco Piemontesi, piano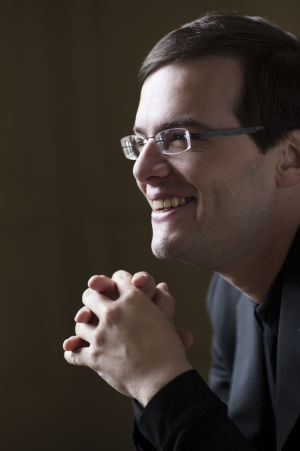 The deft fingers of Mozart pianist Francesco Piemontesi transform the music into a set of aphorisms. Mozart's last piano concerto is one of the loveliest ever composed. Andrew Manze – violinist, teacher and expert on the Baroque and Viennese Classicism – is Principal Conductor of the NDR Radio Philharmonic Orchestra.
Details of the event
Tickets: € 9-35
Season tickets for the whole 2017/2018 season and autumn 2017 will be on sale from 26 April to 5 August 2017. Single tickets for the autumn season and the FRSO Festival: Beethoven will be on sale from 14 August 2017 onwards.
The interval at about 8.00 pm. The concert ends at about 9.10 pm.