Erich Höbarth, conductor and violin
Soile Isokoski, soprano
Aapo Häkkinen, organ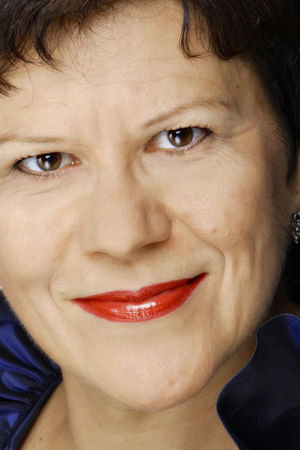 Bach's possibly most heart-rending cantata and divine soprano Soile Isokoski. A seldom-heard Handel concerto performed by super-organist Aapo Häkkinen. This concert is like a shining light to hearten the traveller on a dark winter's night.
Details of the event
Tickets: € 9-35
Interval at about 20.10. The concert ends at about 21.30.