29.11. Wednesday series 7
Jukka-Pekka Saraste, conductor
Antoine Tamestit, viola
Watch and listen LIVE at Yle Areena.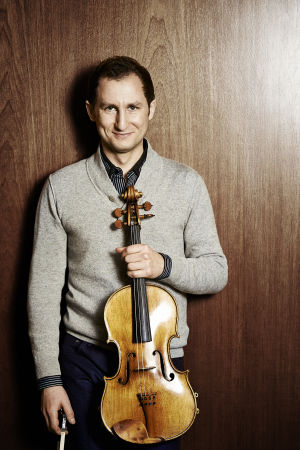 Performing the viola concerto by German Jörg Widmann is Antoine Tamestit, Professor at the Paris Conservatory, who premiered it two years ago. We will thus have a chance to hear not only his 'Mahler' Stradivarius of 1672 but also a rainmaker, water gong, bass flute and metal chimes. Bruckner's symphony measures time and space.
Details of the event
Tickets: € 9–35
Interval at about 19.40. The concert ends at about 21.15.