13.12. Wednesday series 8
Hannu Lintu, conductor
Gerald Finley, baritone
Watch and listen at Yle Areena: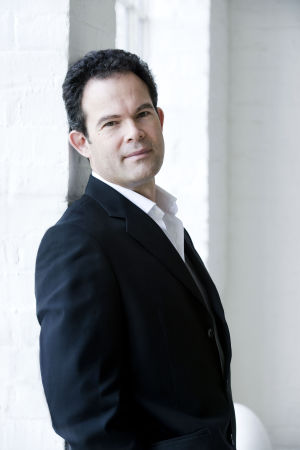 Kaija Saariaho's True Fire for baritone and orchestra envelops us in nature and cosmos to savour the very essence of life. The soloist is Gerald Finley, who sang the troubadour Jaufré in Saariaho's L'amour de loin at the Finnish National Opera back in 2004. There is also light and fire in the ballets of Klami and Stravinsky.
Details of the event
Tickets: € 9–35
The interval at about 20.05 pm. The concert ends at about 21.10 pm.