13.1. BEETHOVEN-FESTIVAL: PASSION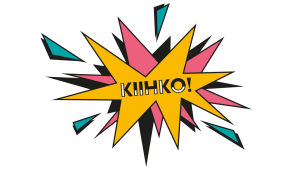 Olli Mustonen is one of those great pianists for whom playing is a form of philosophy. His performances are always fresher than fresh, created in the very here and now, surprising, astonishing, shocking – and unusual. The recital is devoted to piano sonatas by the Festival's title composer.
Details of the event
Tickets: € 9-35
The interval at 15.45. Th concert ends at 16.55.