21.1. BEETHOVEN-FESTIVAL: VIENNA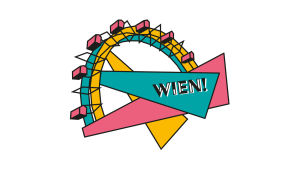 In this chamber music concert Beethoven meets composer colleagues Alban Berg and Anton Webern, representatives of the Second Viennese School. Performing their music is the New Helsinki Quartet, now in its thirties and made up entirely of FRSO players.
Details of the event
Tickets: € 8-17,50
The interval at about 15.45 pm. The concert ends at about 16.45 pm.