Johannes Gustavsson, conductor
Timo Korhonen, guitar
Kasmir Uusitupa, violin
Watch and listen at Yle Areena.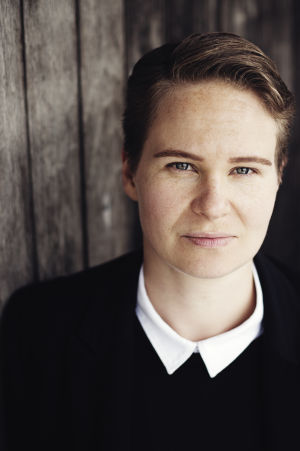 The works of Takemitsu are musical Zen gardens. In To the Edge of Dream, a guitar shimmers with a harp, celesta, vibraphone and glockenspiel. In Spectral Canticle, a guitar, violin and orchestra echo grasshopper time, i.e. the season of solitude, late summer. The soloist is Timo Korhonen and Johannes Gustavsson wields the baton.
Details of the event
Tickets: € 9-35
Interval at about 19.50. The concert ends at about 21.00, the late-night chamber music at about 21.45.