Oliver Knussen, conductor
Jukka Harju, French horn
Watch and listen LIVE at Yle Areena.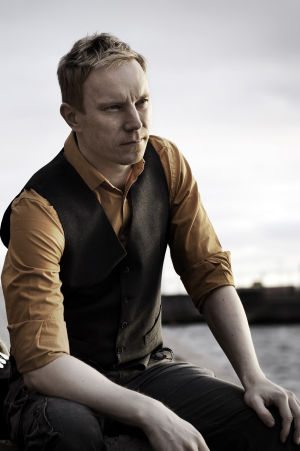 The wondrous sound of the French horn lends itself both to signal toots and the great outdoors, to dreamy poetry and mysterious depths. As it does in the masterpiece by Scotland's Oliver Knussen. The soloist is the FRSO's own principal horn, Jukka Harju, and the conductor is Knussen himself. The Brahms symphony is like a charming nature trail, wandering along in Central European style.
Details of the event
Tickets: € 9-35
Interval at appr. 19.50. The concert ends at appr. 21.00. The Late Night Chamber Music ends at appr. 21.30.