Hannu Lintu, conductor
Jari Valo, violin
Watch and listen on demand at Yle Areena: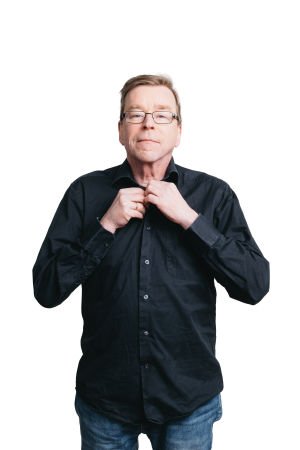 This season we present four works by 20th-century composer Witold Lutosławski, one of the cornerstones of European Modernism. We recommend you sign up for the full package, because then you will get more out of each. "I regard creative activity as a kind of soul-fishing, and the 'catch' is the best medicine for loneliness, that most human of sufferings," he said.
Details of the event
Tickets: € 9-35
Single tickets for the spring season from 18 December 2017. Single tickets for the FRSO Festival: Beethoven will be sold from 14 August 2017 onwards.
Interval at about 19.40. The concert ends at about 21.00.