Hannu Lintu, conductor
Vadim Gluzman, violin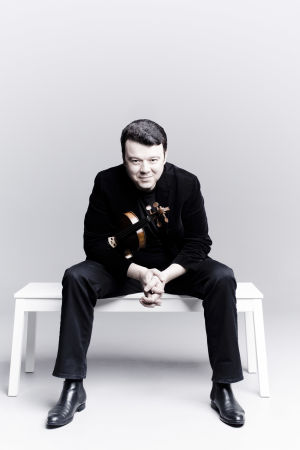 Latvian Pēteris Vasks is a neo-mystical composer for whom music is a means of addressing the enigma of existence. The soloists in his violin concerto are Vadim Gluzman, an Israeli born in Ukraine, and his Stradivarius. The middle work in Shostakovich's war trilogy (symphonies 7–9) won a standing ovation that lasted half an hour at its premiere. And tonight?
Details of the event
Tickets: € 9-35
Single tickets for the spring season from 18 December 2017. Single tickets for the FRSO Festival: Beethoven will be sold from 14 August 2017 onwards.
Interval at about 19.45. The concert ends at about 21.30.