13.4. Friday series 11 / Chamber Music Festival THE SUN RISES IN THE EAST
Joseph Haydn: Symphony No. 6 in D Major "Le Matin"
Taija Angervo, leader
Aulis Sallinen: Sunrise Serenade Op. 63
Paula Sundqvist, leader, Tomas Gricius & Atsuko Sakuragi, trumpet
Aarre Merikanto: Schott Concerto
Emma Vähälä, violin, Giuseppe Gentile, clarinet, József Hárs, French horn
Petri Aarnio & Paula Sundqvist, violin, Jakob Dingstad & Olli Kilpiö, viola, Tuomas Lehto & Tomas Nuñez-Garcés, cello
Claude Debussy: Danses sacrée et profane
Sivan Magen, harp, Petri Aarnio & Taija Angervo, violin, Ilari Angervo, viola, Tuomas Lehto, cello
Pyotr Tchaikovsky: Serenade for Strings in C Major Op. 48
Petri Aarnio, leader
Watch and listen LIVE at Yle Areena.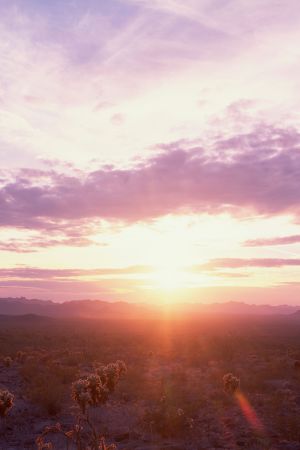 The wonders of the East inspired players in the FRSO to design a chamber music festival in which Orient and Occident shake hands in many ways. The eastern element of the programme stretches from Lappeenranta in Finland to Russia, and from the Middle East to South Korea and Japan. Many of tonight's Western composers drew inspiration from Eastern music.
Details of the event
Tickets: € 9-35
Interval at about 19:45. The concert will end at about 21:15, the late-night chamber music at about 22:05.