14.4. Chamber Music Festival / IMPRESSIONS AND REVELATIONS
Tickets: € 5-11, three concerts €24.
The intermission at about 7.40. The concert ends at about 8.40 pm.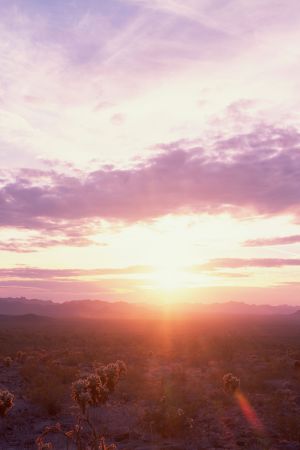 The wonders of the East inspired players in the FRSO to design a chamber music festival in which Orient and Occident shake hands in many ways. The eastern element of the programme stretches from Lappeenranta in Finland to Russia, and from the Middle East to South Korea and Japan. Many of tonight's Western composers drew inspiration from Eastern music.