15.4. Chamber Music Festival / A MUSICAL DIARY – A DRAMATISED FAMILY CONCERT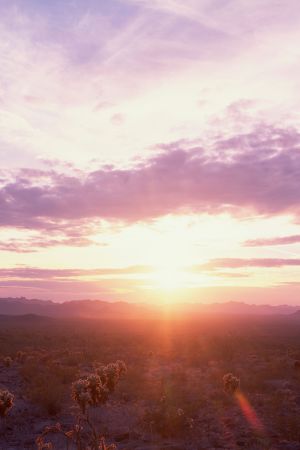 This musical diary takes us on a day-long journey, beginning when the alarm goes off in the morning, and taking us to music lessons and the cinema. Age recommendation: 0–99.
Details of the event
Tickets: € 5-11, three concerts €24.
No intermission. The concert ends at about 4.10 pm.