James Gaffigan, conductor
Conrad Tao, piano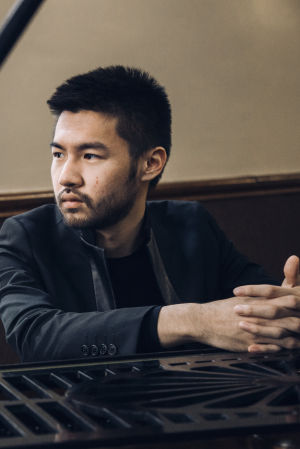 The piano concerto by John Adams features a 1920s player-piano, reflects the influence of technology on music and the mechanical aspect of life. The instrument's clanking innards, its rattle and hum were present in both Chopin and ragtime, just as the clicks, rumbles and grunts of our bodies accompany everything we do. At the keyboard is versatile 23-year-old American Conrad Tao.
Details of the event
Tickets: € 9-35
Single tickets for the spring season from 18 December 2017. Single tickets for the FRSO Festival: Beethoven will be sold from 14 August 2017 onwards.