Hannu Lintu, conductor
Evgeny Kissin, piano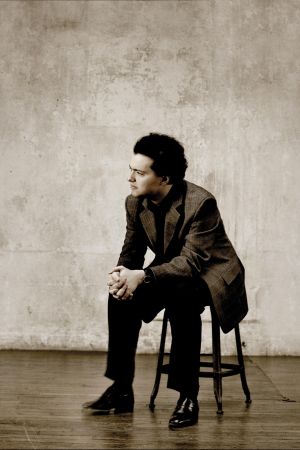 Starring in the opening concert of the autumn season is Russian super-pianist Evgeny Kissin. The occasion also marks his debut as the soloist in the first Liszt piano concerto. Also on the programme are Lutosławski's Symphony No. 3, one of the great works of the 20th century, and a piece for orchestra and sampler by Jukka Tiensuu.
Details of the event
Tickets: 20–53,50 €
Single tickets for the autumn season will be on sale from 10 August 2018.
Interval at about 19:45. The concert ends at about 20:50.