19.9. Wednesday series 2
Tickets: 9–35 € €
Single tickets for the autumn season will be on sale from 10 August 2018.
Interval at 19.50. The concert ends at 20.50.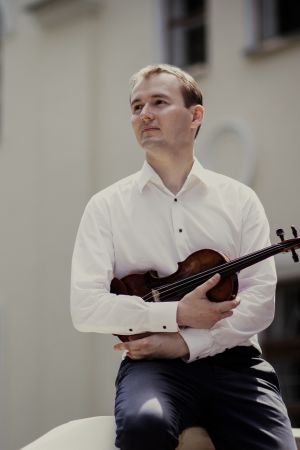 What happened to Prokofiev between his first two symphonies, when elegant retro was replaced by "iron and steel" that surprised even the composer himself? The FRSO has a special soft spot for the winners of the Sibelius Violin Competition. The soloist in this concert was the winner in 2010: Nikita Boriso-Glebsky.