12.10. Friday series 3 / Iceland and Estonia 100 years
Tickets: 9–35 €
The interval at about 8.00 pm. The concert ends at about 9.15 pm. The late night chamber music ends at about 10.00 pm.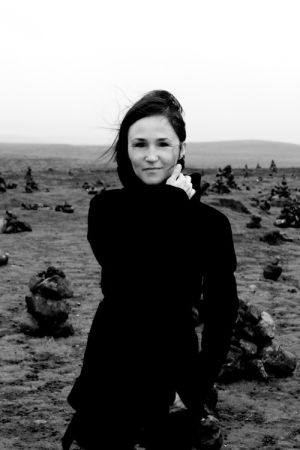 Iceland and Estonia both celebrate their 100th anniversary this year. The FRSO pays homage in a concert of dreams and dreaming. The dreams in Dreaming by Þorvaldsdóttir, winner of the Nordic Music Prize, are more organic than in Prokofiev's Rêves. The recent music by Jüri Reinvere for the Ingmar Bergman collage commissioned by the Gothenburg Symphony is also dreamy. Filling the concerto slot is the Dvořák cello concerto in a masterly performance by Arto Noras.