Hannu Lintu, conductor
Augustin Hadelich, violin
Pelageja Kurennaja, soprano
Watch and listen LIVE 23.11. at 7 pm EET.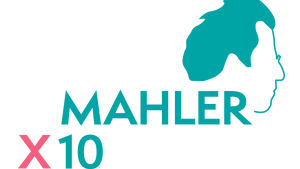 Time for No. 4 in our Mahler symphony cycle. The vocal soloist is soprano Pelageya Kurennaya, yet another new discovery in the endless treasure trove of Mariinsky Theatre talent. The concert's other soloist, Augustin Hadelich, stars in the Dutilleux violin concerto.
Details of the event
Tickets: 9–35 €
Interval at about 19:40. The concert will end at about 21:15.