6.12. Independence Day Gala Concert
Hannu Lintu, conductor
Johanna Rusanen-Kartano, soprano
Ville Rusanen, baritone
Helsinki Music Centre Choir, coach Jani Sivén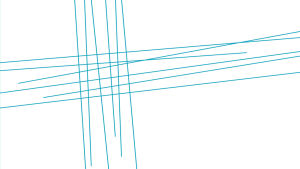 This concert pays tribute to composers representing three generations in Finnish music. One is Sibelius, of course, and the second is Kokkonen, whose Requiem was recorded by the FRSO the week before. Representing the present day is Sebastian Hilli, winner of the Takemitsu Composition Award. His earlier orchestral Affekt and Reachings were so impressive that Yle decided to commission more.
Details of the event
Tickets: 15–45,50 €
Interval at about 15:40. The concert will end at about 17:10.