Tugan Sokhiev, conductor
Amihai Grosz, viola
Watch and listen LIVE 13.2. at 7 pm EET.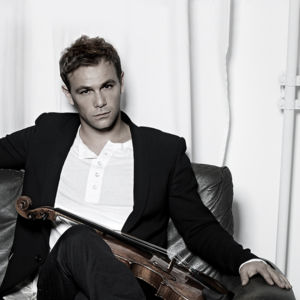 Making his solo debut with the FRSO is Amihai Grosz, 1st principal viola in the Berlin Philharmonic Orchestra, in the viola concerto by Béla Bartók. Conducting the concert is Russian Tugan Sokhiev – in a long-awaited visit.
Details of the event
Tickets: 9–35 €
Season tickets for the spring season 2019 will be on sale from 15 November to 8 December 2018. Single tickets for the for the spring season will be on sale from 14 December 2018.