Ryan Wigglesworth, conductor
Sophie Bevan, soprano
Watch and listen LIVE 22.3. at 7 pm EET.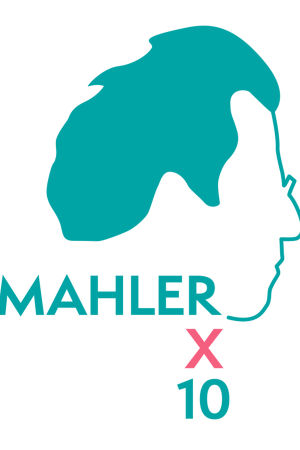 The FRSO is performing all ten Mahler symphonies in the 2018/2019 season. Conducting No. 5 is young Brit Ryan Wigglesworth, who, like Mahler, both conducts and composes. Coupled with the symphony is Wigglesworth's beautiful song cycle Till Dawning, with Sophie Bevan as the soloist.
Details of the event
Tickets: 9–35 €
PLEASE NOTE: Regular seats are sold out, but there are some tickets available to the standing area. These tickets can only be purchased at the Helsinki Music Centre box office.
The interval at about 19.35. The concert will end at about 21.15.