Gustavo Gimeno, conductor
Tomas Nuñez-Garcés, cello
Watch and listen LIVE 5.4. at 7 pm EET.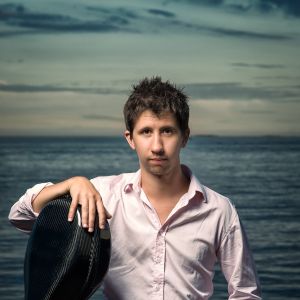 The FRSO regularly invites soloists from among its own players. The soloist in this concert is Tomas Nuñez-Garcés, the orchestra's recently-appointed principal cello, in the concerto by Benjamin Britten. Paired with the concerto is Shostakovich 5, a symphony that got a standing ovation lasting more than half an hour when it was first performed.
Details of the event
Tickets: 9–35 €
The interval at about 19.45. The concert will end at about 21.