10.4. Wednesday series 13
Hannu Lintu, conductor
Nicolas Altstaedt, cello
Watch and listen LIVE 10.4. at 7 pm EET.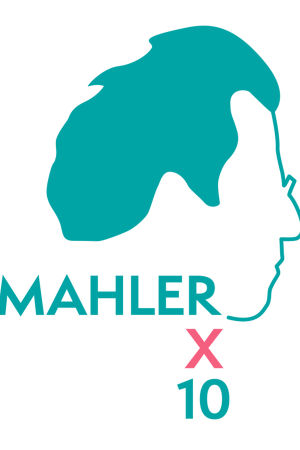 This concert features No. 9 in the FRSO series of the ten Mahler symphonies. Also on the programme is the Finnish premiere of the cello concerto by Sebastian Fagerlund in which the soloist is Nicolas Altstaedt, recently-appointed Artist in Residence at the NDR Elbphilharmonie in Hamburg.
Details of the event
Tickets: 9–35 €
Interval at about 7.45 pm. The concert ends at about 9.45.