Pablo Heras-Casado, conductor
Joonas Ahonen, piano
Emil Holmström, piano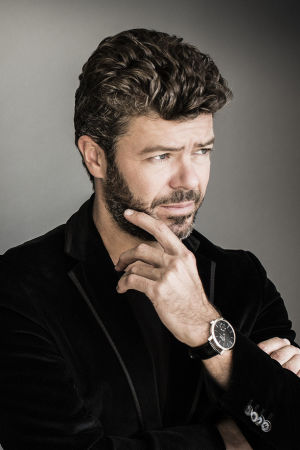 Anton Bruckner used pauses in his second symphony as part of the musical structure; hence this one is sometimes known as the "Symphony of Pauses". Coupled with it is Dialoge, Concerto for Two Pianos and Orchestra by Bernd Alois Zimmermann. Soloists Joonas Ahonen and Emil Holmström bring with them a vast fund of skill, speed and sense of humour. The conductor and soloists will also appear in the late-night chamber music.
Details of the event
Tickets: 9–35 €
The interval at about 19.30. The concert will end at about 21:10, the late-night chamber music at about 21.45.