Hannu Lintu, conductor
Martin Grubinger, percussion
Watch and listen live at Yle Areena.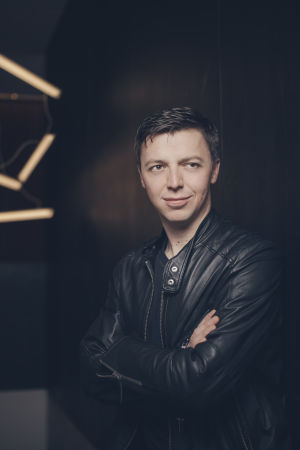 Percussion wizard Martin Grubinger plays new concerto by Fazil Say
Ace percussionist Martin Grubinger plays a new concerto by Turkish composer Fazil Say. Though Say does not use traditional Turkish instruments, the pulse of the Anatolian Peninsula may be detected in the performance instructions for the finale. Hector Berlioz' the Symphonie fantastique completes the circle and makes this a real percussion night.
Details of the event
Tickets: 9-36 €
Interval at about 19:45. The concert ends at about 21:10.