Hannu Lintu, conductor
Yevgeny Sudbin, piano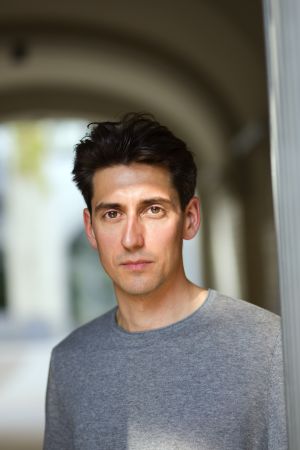 FRSO premieres orchestral concerto by Ilkka Hammo
The new orchestral work by young Ilkka Hammo (b. 1983) has its sights trained on the horizon. "A dramatic journey finally evolves out of the individual stimuli and impulses in which the restless traveller seeks room, peace and space," is how he describes it. St. Petersburg-born pianist Yevgeny Sudbin is a favourite with Chief Conductor Hannu Lintu. Tonight he is the soloist in the Grieg piano concerto embodying the Nordic mindscape.
Details of the event
Tickets: 9-36 €
Season tickets for the whole season 2019/2020 and autumn season 2019 will be on sale from 29 April to 3 August 2019 at Ticketmaster. Single tickets for the autumn season will be on sale from 14 August 2019.