31.10. FRSO-festival Magnus Lindberg - Roots
Fabio BIondi, conductor
Caitlin Hulcup, mezzo-soprano (Orfeo)
Helena Juntunen, soprano (Euridice)
Tuuli Lindeberg, soprano (Amor)
Helsinki Chamber Choir, coach Nils Schweckendiek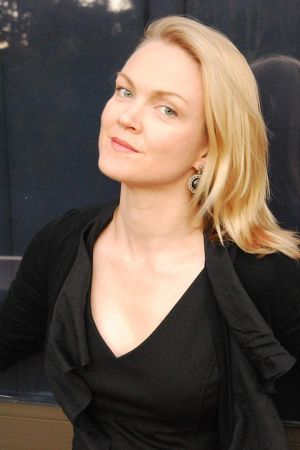 FRSO Festival ends with a seldom-heard opera by Gluck
Magnus Lindberg may well compose an opera. He even has plans for one: "I know what I don't want. I just need to know what I do." We therefore thought it was a brilliant idea to end the festival bearing his name with a Late Baroque opera, Orfeo ed Euridice. Seldom performed, this opera by 18th-century Gluck is a veritable gem that, in its day, revolutionised early opera and turned it into a harmonious, dynamic drama.
Details of the event
Tickets: 9-36 €
Season tickets for the whole season 2019/2020 and autumn season 2019 will be on sale from 29 April to 3 August 2019 at Ticketmaster. Single tickets for the autumn season will be on sale from 14 August 2019.