Matthew Halls, conductor
Steven Osborne, piano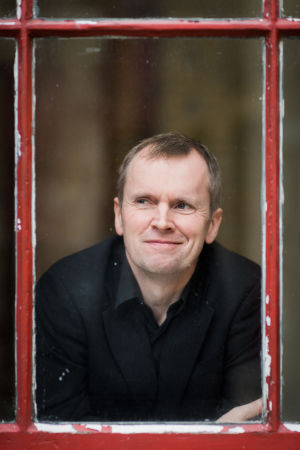 Matthew Halls makes conducting debut with the FRSO
Tonight the FRSO introduces a new Brit conductor, Matthew Halls, famous for his vibrant, dynamic renderings. This looks to be a promising concert because Halls is most at home in earlier music, and the solo pianist, Steven Osborne, has a very special feel for Mozart. His performance of Mozart's last piano concerto picks out its sublime, poetic qualities.
Details of the event
Tickets: 9-36 €
Season tickets for the whole season 2019/2020 and autumn season 2019 will be on sale from 29 April to 3 August 2019 at Ticketmaster. Single tickets for the autumn season will be on sale from 14 August 2019.
Interval at 19.55. The concert ends at 21.10.