Olari Elts, conductor
Andrea Mastroni, bass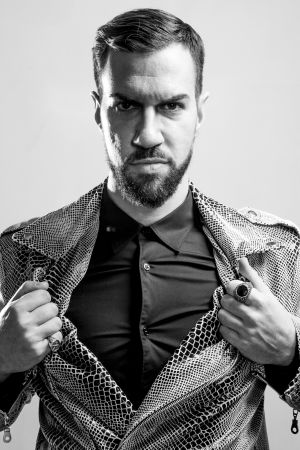 An evening of Russian music with Olari Elts and Andrea Mastroni
Andrea Mastroni is a name to remember, for it is one frequently on people's lips, especially since his highly-acclaimed Met debut in 2017. The young Italian basso profundo is a pleasingly refined singer who delves deep into the texts of his songs. "To be a character means to go inside his/her skin," he once said.
Details of the event
Tickets: 9-36 €
Season tickets for the whole season 2019/2020 and autumn season 2019 will be on sale from 29 April to 3 August 2019 at Ticketmaster. Single tickets for the autumn season will be on sale from 14 August 2019.
Interval at 19.50. The concert ends at 20.55. The Late-Night Chamber Music ends at 21.40.