Hannu Lintu, conductor
Olli Mustonen, piano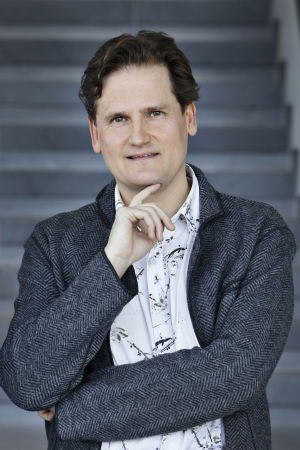 A concert to begin the Beethoven 250 anniversary
In 2020 we celebrate the 250th anniversary of Beethoven's birth. What better work to celebrate this jubilee year than his famous seventh symphony progressing from retrospection to an apotheosis of the dance? It is for many listeners both an emotional and a physical experience. Maybe the rhythm and tones of the music of Béla Bartók seem readily accessible to us because of the ethnic tie between Finns and Hungarians. Whatever, the FRSO has a close and rewarding relationship with Bartók. Its Bartók violin concerto disc won it the most prestigious international record award, a Gramophone, and it is now recording the complete Bartók piano concertos with Olli Mustonen.
Details of the event
Tickets: 9-36 €
Season tickets for the spring season 2019 will be on sale from 4.-30.11.2019 at Ticketmaster. Single tickets for the spring season will be on sale from 11 December 2019.