Hannu Lintu & Francesco Piemontesi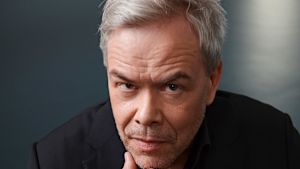 The textures of the new orchestral work by Ilkka Hammo surge and ominously swell, but they also shimmer, clear and transparent. These last two adjectives might also be used to describe the third piano concerto by Béla Bartók composed in the shadow of an incurable disease.
Espansiva, the epithet describing Nielsen's third symphony, alludes to expansive, sweeping lines. The most Danish of his symphonies, it marked his international breakthrough.