Content from Yle ID
Main content
You can use your Yle ID to log in to all Yle services, including Areena, Uutisvahti and Yle.fi, and your ID provides you with a personalised user experience and the most interesting content.
Yle ID is a secure Finnish method for logging in. We will not hand your data over to third parties without your consent.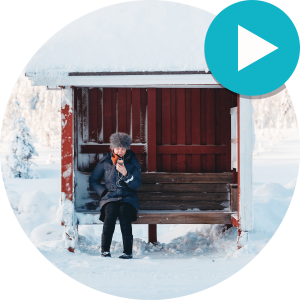 Keep watching where you left off
Yle Areena viewers get a consistent viewing experience across different devices. You can start a series on your way to work and continue it in the evening when sat on your sofa.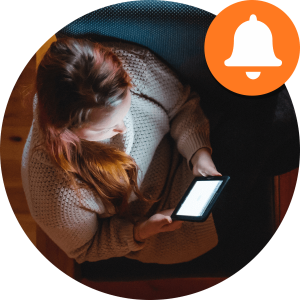 Never miss out on new episodes of your favourite show
Areena notifications let you know when a new episode comes out.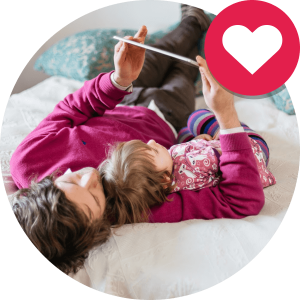 Store your favourite programmes in your Areena favourites
When you add a programme as a favourite while logged in, it is then available across all your devices.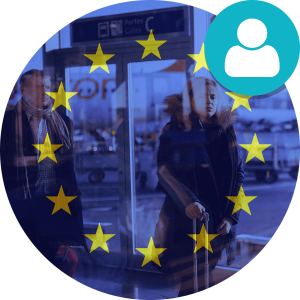 Watch Areena when in the EU
Once you have logged in and confirmed that your municipality of residence is in Finland, you will have access to all Yle Areena programmes while in the EU.
Stay up to date – subscribe to newsletter
Our popular newsletters bring together the most interesting news on different topics, such as learning, science, or Areena documentaries, series or requested content.
Vote, take quizzes and comment
When logged in, you can participate in votes and competitions and comment on articles.
Uutisvahti learns and remembers
Topic weightings that you add in Uutisvahti transfer easily from one device to another.
Provide an email address that you will use to log in to all Yle services.
Confirm your Yle ID via the e-mail that you receive.
Your Yle ID is now ready to use! Welcome!
We protect your data privacy
Protecting your privacy is a matter of principle for us, and we use silk gloves when processing your data.
Frequently asked questions